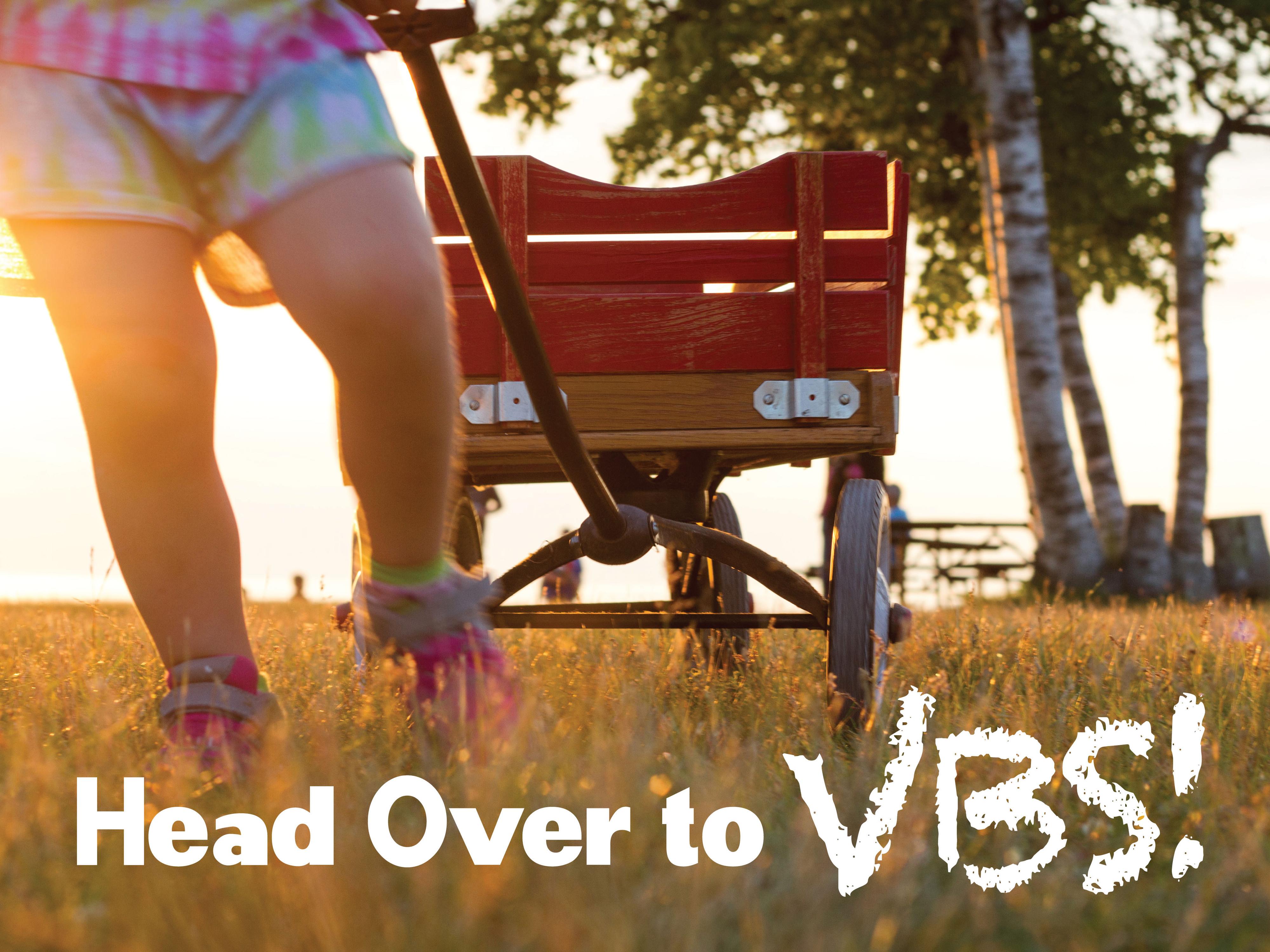 Our Church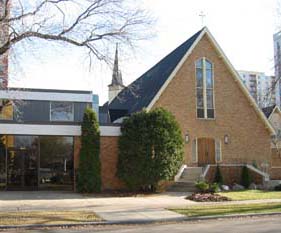 9907 114 St Edmonton, AB
T5K 1P7
Parking is available at Connelly-McKinley Funeral Home on Sunday mornings. Please park on the south end of the large east parking lot unless otherwise posted. Our thanks to Connelly McKinley for the privilege of using their parking lot.

In faithfulness to God's word (Acts 1:8), the mission of Grace Lutheran Church is "To proclaim in a warm caring atmosphere the good news of God's love and forgiveness in Christ to the people of our congregation, our community and the world."


Our Faith
We believe that there is only one true God, Who exists in three persons: Father, Son, and Holy Spirit. God the Father is the creator of everything that exists. The Son is Jesus the Savior. The Holy Spirit inspired the entire Bible. It is the errorless Word of God that brings God's message of love and hope for all people. We accept that Scripture is accurately and faithfully interpreted in the documents contained in the Book of Concord.
Read More
Pastor's Page
A Soul Well-Watered
Last week during a sunny June afternoon I took a couple hours and launched an assault on the dandelion population that has invaded the lawns in front of the church. It was such a gorgeous day; being outside was refreshing, and pulling up dandelions by the root has an oddly satisfying effect on me.
More than one person stopped as they were walking by, noticing my plight, and commented on it's futility. "You're not going to win," said one neighbour laughing, and I suspect she had fought her own battles with the hardy weed. Wisdom from experience.
Trevor Loken's Ministry Update:
June 2019

Dear friends! School ended on May 31st and I am now adjusting to summer here in Manila. It was fun but bittersweet to watch my students graduate. I admit I teared up a little bit watching the ceremony. Please keep this great group of students in your prayers as they go off to universities in Korea, the US, Canada, and here in the Philippines. The vast majority of them seem to have a strong faith in God but I know it becomes much more difficult to maintain that once you leave the safe context of Faith Academy. I've included some pictures of them.