Honoring Our Pastors
December 2018
The congregation of Grace Lutheran Church is richly blessed to have both Curtis Boehm and James Kay serving as pastors.
Read More


Our Church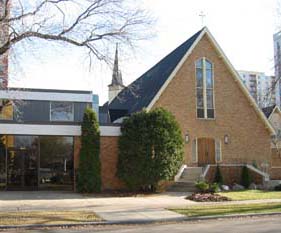 9907 114 St Edmonton, AB
T5K 1P7
Parking is available at Connelly-McKinley Funeral Home on Sunday mornings. Please park on the south end of the large east parking lot unless otherwise posted. Our thanks to Connelly McKinley for the privilege of using their parking lot.

In faithfulness to God's word (Acts 1:8), the mission of Grace Lutheran Church is "To proclaim in a warm caring atmosphere the good news of God's love and forgiveness in Christ to the people of our congregation, our community and the world."


Our Faith
We believe that there is only one true God, Who exists in three persons: Father, Son, and Holy Spirit. God the Father is the creator of everything that exists. The Son is Jesus the Savior. The Holy Spirit inspired the entire Bible. It is the errorless Word of God that brings God's message of love and hope for all people. We accept that Scripture is accurately and faithfully interpreted in the documents contained in the Book of Concord.
Read More
Pastor's Page


Astonishing!
"For one will scarcely die for a righteous person—though perhaps for a good person one would dare even to die— but God shows his love for us in that while we were still sinners, Christ died for us." Romans 5:7-8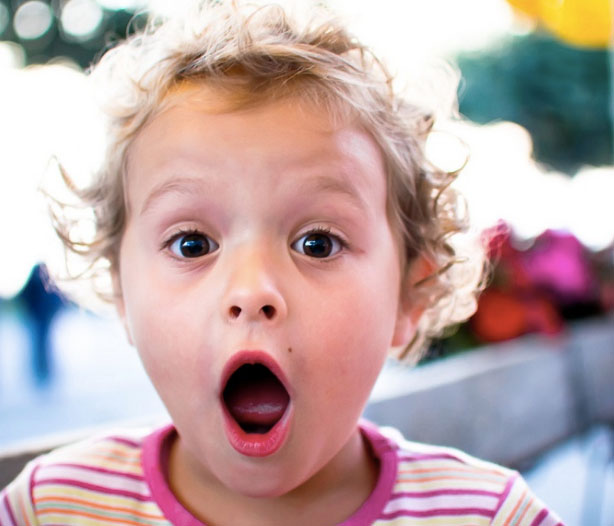 Jaw-dropping. Extremely surprising. Overwhelmingly impressive.

What do you find astonishing?
Update from Trevor Loken
November 2018

Dear friends and supporters!
I hope you are doing well! The end of the semester is fast approaching! We only have three more weeks before semester exams so things are getting pretty busy.
Next week, I am flying to Kuala Lumpur, Malaysia...
Read More