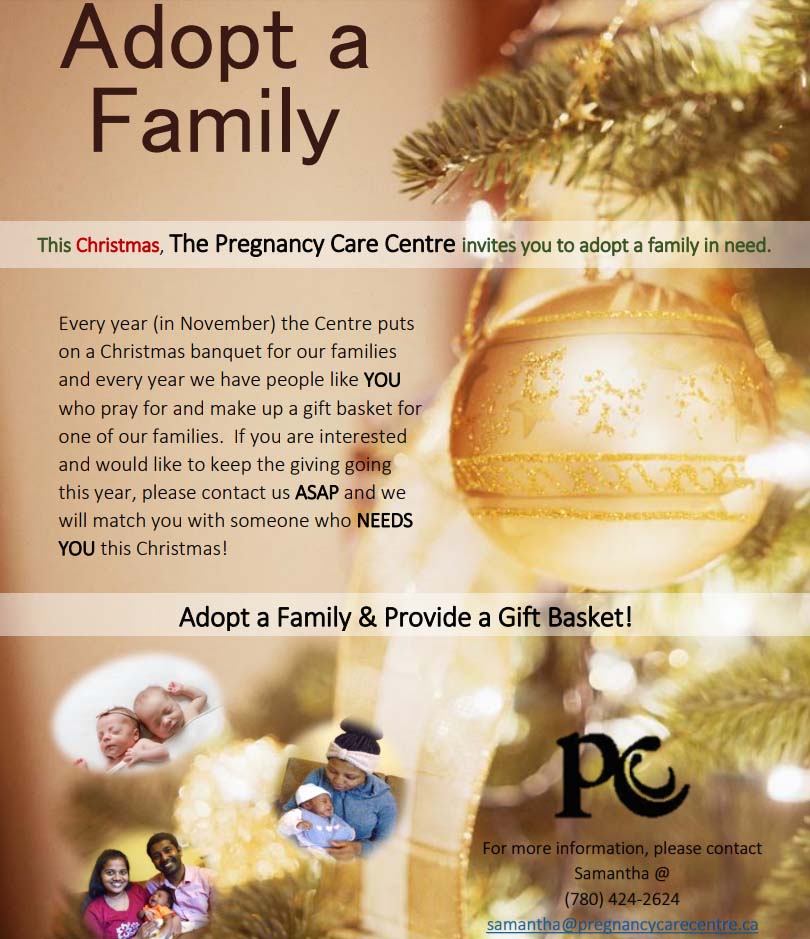 Baby Bottle Campaign 2017:
Grace Lutheran Church donated $814.65! Our grand total for this was $27,238.91! Thank you so much for your help and involvement with the Baby Bottle Campaign. With your help, we can focus more of our time with our clients. This is the reason why we exist, to be the hands and feet of Jesus in a very difficult and hostile world. The PCC is the light house to our community and our purpose is to companion our clients who enter the house, so they are never alone.
Prayer Items for the Centre:
That the Lord would move in the hearts and lives of the Christian community in Edmonton to support the PCC.
Many more churches to add the PCC to their annual budget.
Praise God for a satellite office in Camrose, and God's direction on a Barrhead office.