9907 114 St Edmonton, AB
T5K 1P7
Parking is available at Connelly-McKinley Funeral Home on Sunday mornings. Please park on the south end of the large east parking lot unless otherwise posted. Our thanks to Connelly McKinley for the privilege of using their parking lot.

In faithfulness to God's word (Acts 1:8), the mission of Grace Lutheran Church is "To proclaim in a warm caring atmosphere the good news of God's love and forgiveness in Christ to the people of our congregation, our community and the world."


Our Faith
We believe that there is only one true God, Who exists in three persons: Father, Son, and Holy Spirit. God the Father is the creator of everything that exists. The Son is Jesus the Savior. The Holy Spirit inspired the entire Bible. It is the errorless Word of God that brings God's message of love and hope for all people. We accept that Scripture is accurately and faithfully interpreted in the documents contained in the Book of Concord.
Read More
Pastor's Page
"Safety Last"
As a parent of young children, I have lived in a world where safety precautions sometimes seem like the most important concern of life. Whether it's trying to buckle winter-dressed children into car seats, ridding the house of any cleaning products that could be eaten, or getting decked out in helmet, knee, elbow, and wrist pads for rollerblading, many parents live by the rule: "Safety First!"
But recently, a trend has emerged which has challenged the wisdom of "Safety First." For instance, Brett and Kate McKay published a list of "23 Dangerous Things You Should Let Your Kids Do."
https://www.artofmanliness.com/articles/23-dangerous-things-let-kids/

Read More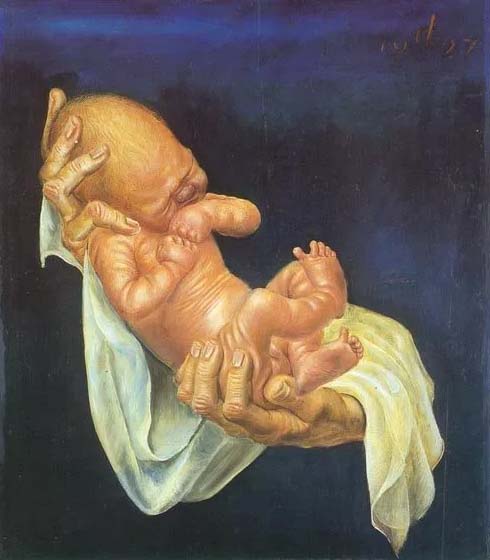 "And she gave birth to her firstborn son and wrapped him in swaddling clothes and laid him in a manger, because there was no place for them in the inn."
Luke 2: 7
Update from Trevor Loken
November 2018

Dear friends and supporters!
I hope you are doing well! The end of the semester is fast approaching! We only have three more weeks before semester exams so things are getting pretty busy.
Next week, I am flying to Kuala Lumpur, Malaysia for the International Christian Educator Conference (ICEC). The focus of the conference is spiritual formation and biblical integration in teaching. I'm excited for this opportunity to learn new ideas and methods from other educators - and for the change of pace and location.
One of the things I enjoy at Faith Academy is watching my students grow in and display their abilities with the arts through plays and performances. Last week, they put on a performance of Arthur Miller's All My Sons. It was a fantastic production and my students did a great job. It's an emotionally heavy play but it has some important messages about moral compromises and family that I hope some of my students were able to learn from.
Right now in Bible 12, we've been reading C. S. Lewis's Mere Christianity. While it's difficult for my students to handle this much reading so late in the semester, we've been able to have some good conversations, particularly about Christian community and striving to be more Christ-like. It has been wonderful watching these young kids grow and be challenged over this last year and I'm going to miss them when they graduate, especially as some of them will be graduating early this semester. Early graduation is common here particularly for Korean students as the school year starts in March.
Financially, I'm doing a lot better. Thank-you for everyone who has been monthly supporting me. However, I do have some
possible one-time needs. Send me an e-mail if you want to hear more about these.
Thank-you again for your care and your support. I am often reminded how much I love being here no matter how difficult it sometimes is. Please keep me and my students in your prayers.

God bless,

Trevor